Entire F-35 fleet checked for fault after crash
By Alistair Bunkall, defence and security correspondent
The entire fleet of F-35 stealth jets is to be checked for a fault following a crash in the US last month.
The post-crash investigation, carried out after a plane came down in South Carolina, identified a faulty fuel tube.
As a result the global fleet is on an "operational pause".
Each £150m aircraft must now be checked before being cleared to fly again – with each check taking up to six hours.
It is a hugely embarrassing turn of events for the programme and has been described to Sky News by a senior defence industry source as a "cock up of epic proportions".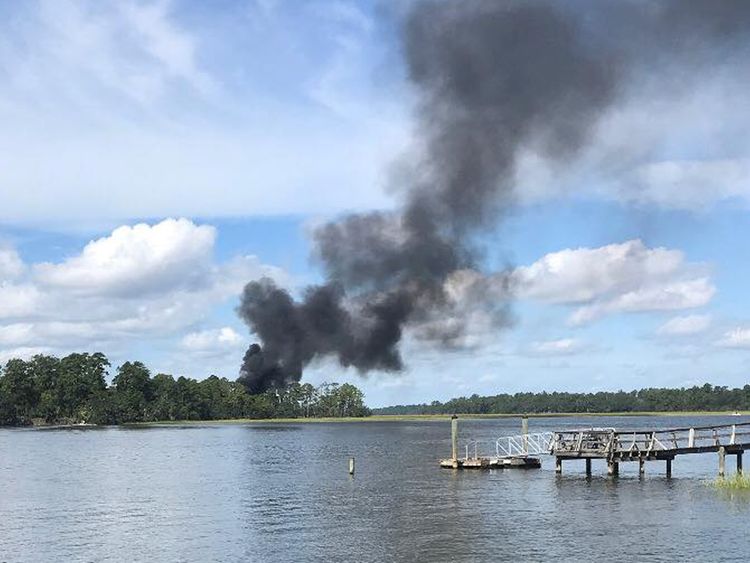 In a statement, F-35 programme spokesman Joe DellaVedova said the checks should be complete by the end of the week, adding: "If suspect fuel tubes are installed, the part will be removed and replaced.
"If known good fuel tubes are already installed, then those aircraft will be returned to flight status.
"Inspections are expected to be completed within the next 24 to 48 hours."
Depending on how many aircraft are affected, the future progress of the programme – which is already the most expensive in history – could be in jeopardy.
The programme is led by the Pentagon but Britain is its only tier one partner.
Britain has 16 F-35B jets and has pledged to buy 138 in total.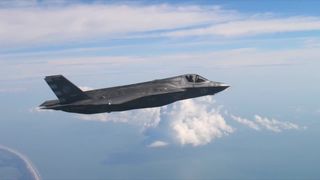 The faulty part is believed to have been made by US engine manufacturer Pratt & Whitney.
Pratt & Whitney would only say in a statement that they are "supporting the US Marine Corp investigation into the incident".
The Royal Navy has told Sky News that one of the F-35s onboard the new aircraft carrier HMS Queen Elizabeth has been checked and is flying again.
The F-35s stationed at RAF Marham in Norfolk are yet to be checked but are not due to fly this week.
"Safety is our paramount concern, therefore the UK has decided to pause some F-35 flying as a precautionary measure while we consider the findings of an ongoing enquiry," an MoD spokesman said.
"F-35 flight trials from the aircraft carrier, HMS Queen Elizabeth, are continuing and the programme remains on schedule to provide our armed forces with a game-changing capability.
"We will continue to review the situation as further information becomes available."
More from UK
Transgender prison inmate who sexually assaulted women jailed for life

Two people killed in crash which left M4 gridlocked

300 jobs at risk as fashion chain Coast collapses

Cost of WannaCry cyber attack to the NHS revealed

Blackstone close to clinching £800m-plus NEC Group takeover

Grenfell survivor: 'I didn't want my little girl to die in pain'
The first F-35B jets only landed on HMS Queen Elizabeth last month.
They are now in a period of flight trials off the east coast of the US.
Jamal Khashoggi's death exposes Saudi regime
Jamal Khashoggi was a gracious, polite and gentle man to meet.
Not the type to risk a fight with a bunch of goons behind closed doors in a consulate, or anywhere else for that matter.
For those who met and knew him, the latest storyline out of Riyadh is preposterous.
It also contradicts the shrill Saudi denials of the past two weeks that anything untoward happened in the consulate, leaving the credibility of the Saudi government in shreds.
The most likely explanation must remain Mr Khashoggi's killing was ordered by Crown Prince Mohammed Bin Salman.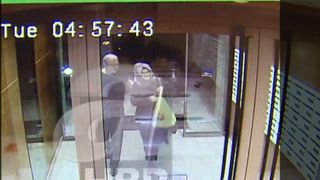 Second most likely is an interrogation, intimidation or rendition operation, authorised or not by the prince, that went badly wrong.
If that was the case it is unthinkable the Crown Prince did not know what happened. He is after all Crown Prince and defence minister: intelligence agencies answer to him. He would have been told.
So he was either complicit in the killing and ordered it.
Or it was a botched operation which he soon learned about.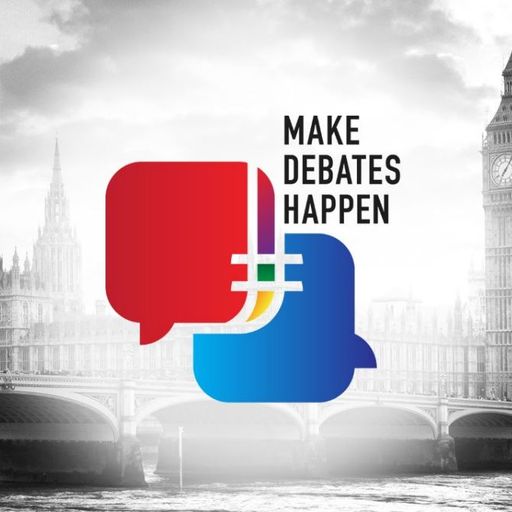 Sign here to force leaders to debate on TV
Thousands have signed our petition for an Independent Leaders' Commission to organise election debates – have you?
If that was the case, inexplicably he waited two and a half weeks before letting the world know.
Two and a half weeks of damaging diplomatic fallout.
In that time his government, and supporters in the media angrily denied claims the writer died in the consulate. Claims they now say are true. The fortnight damaged both Saudi credibility and relations with allies.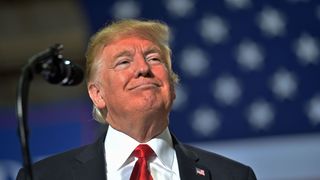 That would make him incompetent.
So either a rash impetuous ruler who dispatches assassins to kill journalists or an inept one. Neither are what America or Britain seek as a partner in this crucial region.
Critics say this is the price America pays for giving the young prince free rein.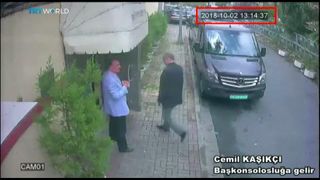 Mr Trump's amoral foreign policy has led to an immoral one as the administration scrambles to give cover to its ally. A rogue ally that has caused considerable damage but is now too important to lose.
In his short time in office, MBS has presented himself as a twenty first century form of enlightened despot.
More from World
Jamal Khashoggi: Turkey 'won't allow cover-up' of journalist's death

Suicide bomber kills 15 at Afghanistan election polling station

More than 60 foetuses in cardboard boxes and freezers found in US funeral home

Police struggle to identify badly dismembered victims of India train crash

Riot police clash with migrants desperate to reach US

Mega Millions jackpot hits record-breaking $1.6bn after no one wins $1bn
An absolute ruler but one who wants to use his authoritarian power to reform and modernise his country.
That image may well have died with Jamal Khashoggi at considerable cost to his country and support from the west.