Graham Norton, Laura Whitmore for London Late Late Show
The Late Late Show is coming live from London on Friday night and Ryan Tubridy will be joined by an all-star line-up including Graham Norton, Laura Whitmore and Imelda May on the night.
Friday's show, which will be broadcast live from Central Hall, Westminster, is set to celebrate the Irish in Britain.
Graham Norton will be telling Tubridy about his new book A Keeper and discussing his decision to leave Ireland and try his luck in the UK, while Brendan O'Carroll will be talking about the phenomenon of Mrs Brown and his thoughts on why the British public took the Irish Mammy into their hearts.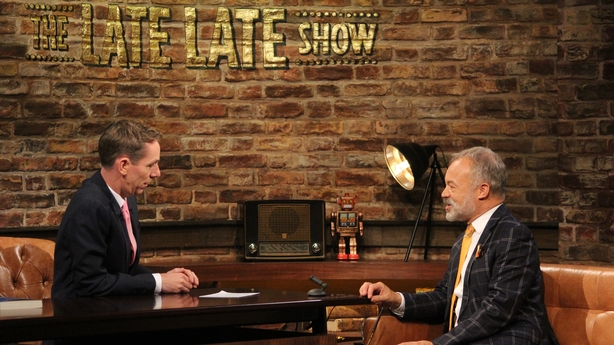 Laura Whitmore, Angela Scanlon and Eamonn Holmes will be talking about their experiences on the London scene and why Irish voices have always been strongly represented on the British airwaves.
On the musical side of things, Tubridy will be joined by Imelda May and Finbar Furey, and the world of sports will be represented by boxer Barry McGuigan and former Republic of Ireland soccer manager Mick McCarthy.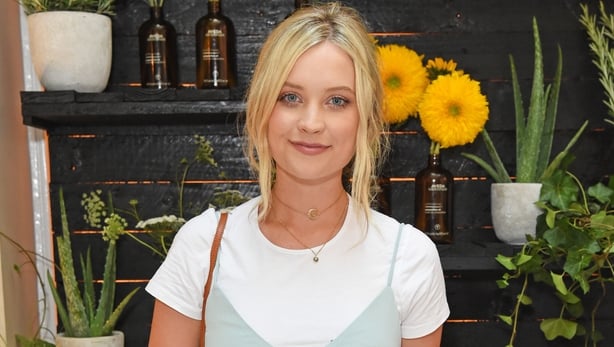 With Brexit looming, politicians Alastair Campbell, Baroness Dee Doocey and former UKIP leader Nigel Farage will be on the show alongside economist, and Irish citizen, Liam Halligan.
The Irish ceilí supergroup to end all Irish ceilí supergroups will perform, with Andrea and Caroline Corr, The Chieftains' Paddy Moloney, The Dubliners' John Sheahan, Clannad's Moya Brennan and John Spillane coming together for a very special performance.
The Late Late Show, live from London, this Friday, October 12 on RTÉ One at 9.35pm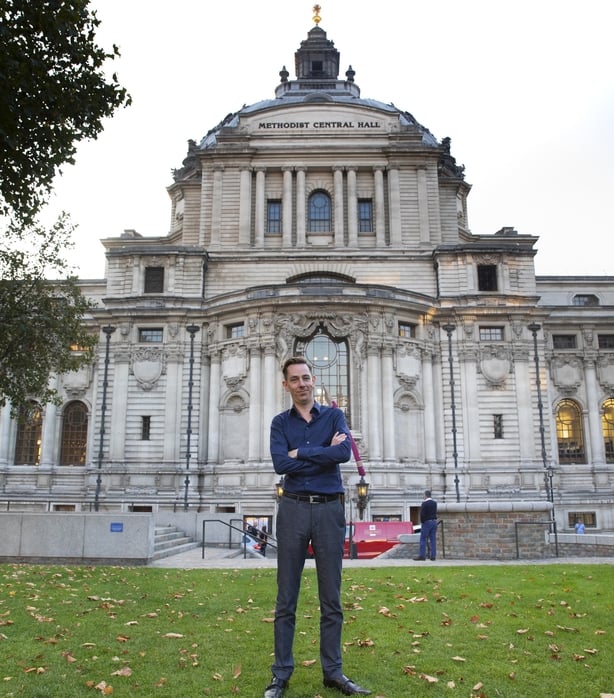 Roberts 'proud' to use star power to launch projects
Julia Roberts has opened up about using her star power to get projects off the ground and says she takes joy in being able to get projects over the hump.
The 50-year-old actress, who has her first leading role on television in the new Amazon Prime series Homecoming, said: "There's something that makes me really joyful when I believe in something and I love it so much, if it is in a place of not being able to get over that hump to go, that if I can push that.
"It makes me feel really proud, because if I want to do it, it has to get to that next level."
"I think in terms of my pride, my proudest, happiest moment of feeling that way was doing a play on Broadway a number of years ago.
"When I was a young person my dad took me to the theatre all the time, and I thought it was so special and how many people came up to me after the play and said 'I've never seen a play on Broadway before and I never would have come if it weren't for you'.
"That was when I felt the happiest, that I had brought people to something that I thought was so special."
Homecoming is based on Eli Horowitz, and Micah Bloomberg's popular serialized audio podcast and stars Julia as a small-town waitress, Heidi, who left her previous employment as a caseworker at a titular agency which helps soldiers rejoin civilian life.
The upcoming show also stars Bobby Cannavale, Stephan James, Sissy Spacek, Alex Karpovsky, Shea Whigham and Jeremy Allen White, and is set to be released on Amazon Prime Video on November 2.