'Unimaginable destruction after monster hurricane'
By Adam Arnold, news reporter
Large parts of Florida have suffered "unimaginable destruction" after the third-strongest hurricane in US history slammed into the sunshine state.
More than 900,000 homes and businesses are still without power in Florida, Alabama, Georgia and the Carolinas.
Winds up to 155mph uprooted trees and brought down power lines – with federal officials warning it may be several weeks before utilities are restored to some areas.
Search and rescue teams have fanned out across affected regions to reach trapped people.
Bu the full extent of the damage was only slowly becoming clear, with some of the worst areas difficult to reach.
An 80-mile stretch of Interstate 10, the main east-west route along the Florida Panhandle – the northwestern stretch of the state which bore the brunt of Michael's strength – was closed because of debris.
At least two people have lost their lives following the category four "monster" storm which brought torrential rain and destroyed properties.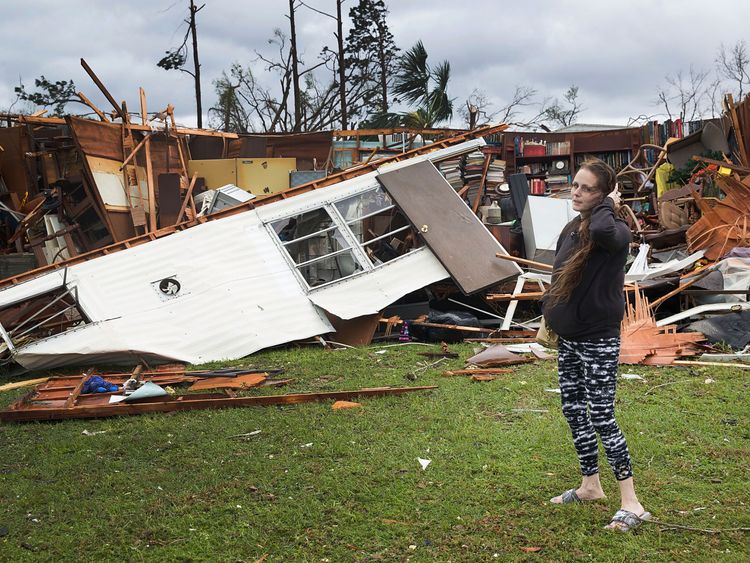 One man died when a tree fell into his home on the Florida Panhandle, and an 11-year-old girl was killed after a tree fell onto her home in Georgia.
Florida governor Rick Scott said: "This morning, Florida's Gulf Coast and Panhandle and the Big Bend are waking up to unimaginable destruction.
"So many lives have been changed forever. So many families have lost everything… This hurricane was an absolute monster."
After making landfall on Wednesday afternoon in Florida, Michael's fierce winds and heavy rain struck Georgia, where it was downgraded to a tropical storm and later reached the Carolinas.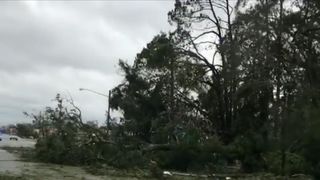 North and South Carolina are both still recovering from Hurricane Florence, which left dozens dead and caused billions of dollars in damage last month.
Michael was expected to leave the US east coast on Friday.
More than 375,000 people up and down the Gulf Coast were ordered or urged to evacuate as Michael closed in, but it moved so fast that people did not have much time to prepare.
Red Cross officials said 7,800 people were in 100 shelters across Florida, Georgia and Alabama.
They said it was still not clear how many people stayed put and would need to be rescued.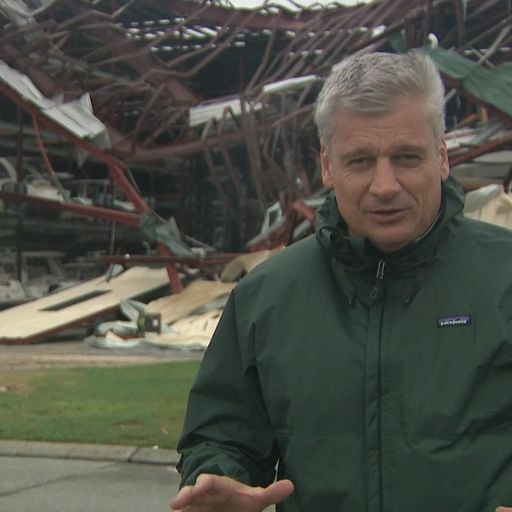 At the centre of Hurricane Michael
Sky News US correspondent Greg Milam tells us what it was like
The category four storm – the second-highest on the Saffir-Simpson hurricane intensity scale – made landfall near Mexico Beach in Florida and was just shy of a rare category five when it came ashore.
The US national guard has reached the town, dubbed "ground zero", and found 20 people who survived a direct hit from Michael.
A day after the storm hit, Mexico Beach remained very difficult to reach, with roads covered by fallen trees, power lines and other storm debris.
Aerial footage from a helicopter showed widespread devastation across the town of about 1,000 people.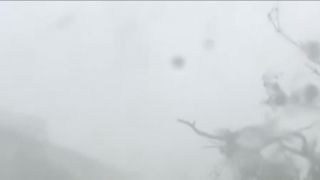 Entire blocks of homes near the beach have been washed away, leaving nothing but concrete slabs in the sand.
Rows and rows of other homes were smashed to pieces or crunched to the ground.
The town was under a mandatory evacuation order as the storm targeted the coast, but some people were determined to ride out the hurricane.
More from US
Harvey Weinstein: Part of sexual assault case against Hollywood producer dropped

Pentagon grounds global fleet of F-35 fighter jets after first ever crash

Mini-Me star Verne Troyer died of 'suicide by alcohol intoxication', coroner says

Chinese 'spy' charged with stealing US secrets after arrest in Belgium

Medieval knight re-enactor dies after impaling himself on lance

Silk Road lawyer to defend WikiLeaks in election interference suit
Michael's intensification in the hours leading up to Wednesday caught many by surprise.
The hurricane strengthened due to the warmer than normal water temperature in the Gulf of Mexico.
Jamal Khashoggi's death exposes Saudi regime
Jamal Khashoggi was a gracious, polite and gentle man to meet.
Not the type to risk a fight with a bunch of goons behind closed doors in a consulate, or anywhere else for that matter.
For those who met and knew him, the latest storyline out of Riyadh is preposterous.
It also contradicts the shrill Saudi denials of the past two weeks that anything untoward happened in the consulate, leaving the credibility of the Saudi government in shreds.
The most likely explanation must remain Mr Khashoggi's killing was ordered by Crown Prince Mohammed Bin Salman.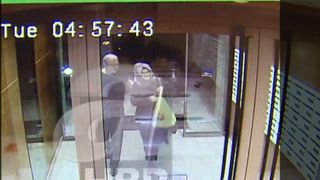 Second most likely is an interrogation, intimidation or rendition operation, authorised or not by the prince, that went badly wrong.
If that was the case it is unthinkable the Crown Prince did not know what happened. He is after all Crown Prince and defence minister: intelligence agencies answer to him. He would have been told.
So he was either complicit in the killing and ordered it.
Or it was a botched operation which he soon learned about.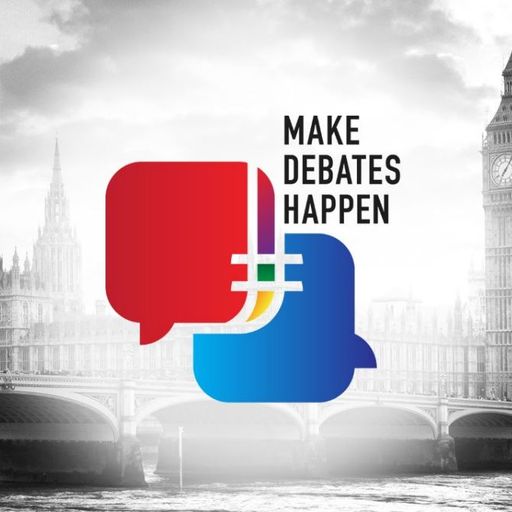 Sign here to force leaders to debate on TV
Thousands have signed our petition for an Independent Leaders' Commission to organise election debates – have you?
If that was the case, inexplicably he waited two and a half weeks before letting the world know.
Two and a half weeks of damaging diplomatic fallout.
In that time his government, and supporters in the media angrily denied claims the writer died in the consulate. Claims they now say are true. The fortnight damaged both Saudi credibility and relations with allies.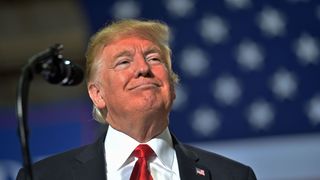 That would make him incompetent.
So either a rash impetuous ruler who dispatches assassins to kill journalists or an inept one. Neither are what America or Britain seek as a partner in this crucial region.
Critics say this is the price America pays for giving the young prince free rein.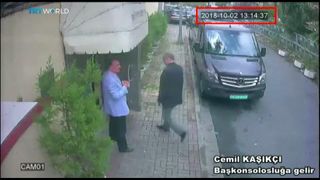 Mr Trump's amoral foreign policy has led to an immoral one as the administration scrambles to give cover to its ally. A rogue ally that has caused considerable damage but is now too important to lose.
In his short time in office, MBS has presented himself as a twenty first century form of enlightened despot.
More from World
Jamal Khashoggi: Turkey 'won't allow cover-up' of journalist's death

Suicide bomber kills 15 at Afghanistan election polling station

More than 60 foetuses in cardboard boxes and freezers found in US funeral home

Police struggle to identify badly dismembered victims of India train crash

Riot police clash with migrants desperate to reach US

Mega Millions jackpot hits record-breaking $1.6bn after no one wins $1bn
An absolute ruler but one who wants to use his authoritarian power to reform and modernise his country.
That image may well have died with Jamal Khashoggi at considerable cost to his country and support from the west.